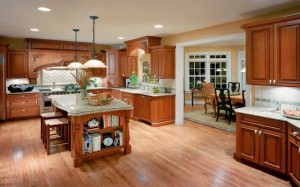 What we do:
Dust baseboards,light fixtures, furniture, sills, shelves, blinds ceiling fans, chandeliers and decor.
Vaccum /mop all floors,carpets,rugs and stairs.
Clean all glass surfaces.
Change or make up linens.
Clean showers,tubs and sinks inside and out.
Sanitize toilet, including bowl, seat, lid, tank, and base.
Clean all mirrors, chrome,brass and tile.
Polish granite and marble countertops.
Damp-wipe all cabinet fronts.
Clean all appliance, stove drip pans, burner grates, and control knobs.
Clean microwave oven inside and out.
Sanitize garbage disposal.
Polish all stainless steel.